penis
IT'S YOUR FAULT FOR CLICKING HERE, NOT MINE.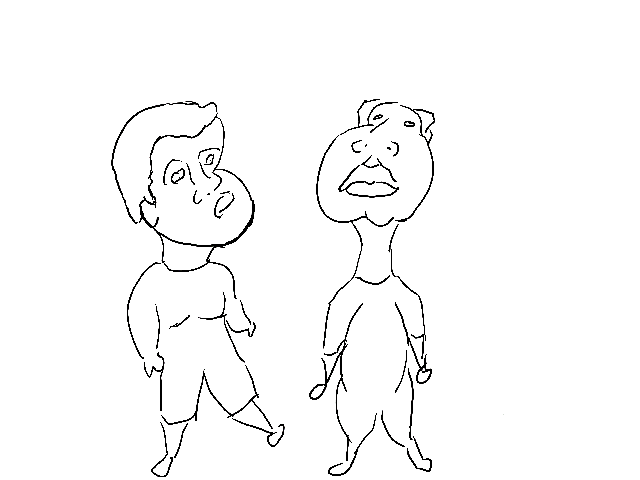 tiny penis?
Why is grass green? Why is the sky blue? Why does my anus bleed so often?
These are the sorts of questions we should be asking.
click here for some nice cocks
click here for a nice rooster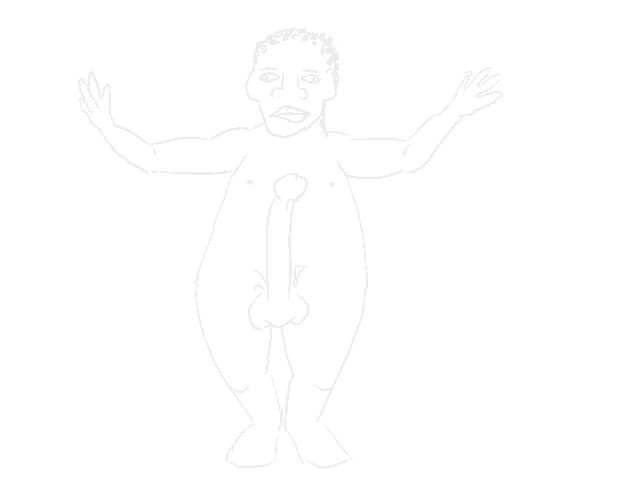 Check back in for updates!